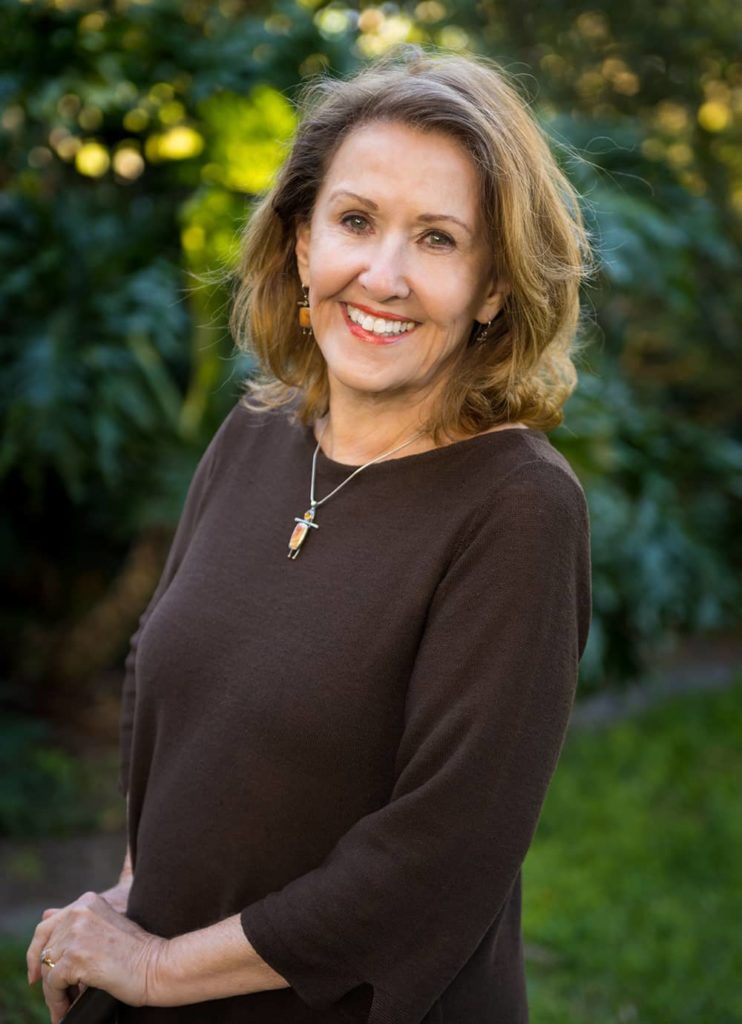 Historical fiction and historical nonfiction have been my favorite genres since I was nine years old. Bored with children's books, I snuck into the adult section of the library in my native New Jersey and persuaded a librarian to let me check out a book on Henry VIII.  An independent and curious spirit was prized in my family, where I was the only girl among five siblings.
Today, I am a journalist, freelance writer and author of Secret Battles, a historical fiction novel to be released this fall. It explores the limits of trust when a young couple separated by World War II conceal their many hardships from each other.
I studied journalism at Syracuse University. Walt Disney World was in its infancy when my husband and I moved from upstate New York to Central Florida. Traffic was light and roads were narrow. At the Orlando Sentinel newspaper, I covered small suburban cities before becoming an investigative reporter, assignment editor, Deputy Business Editor and a member of the editorial board. My journalism accomplishments include a first-place national award for an editorial series on voucher schools.
During my later years at the paper, I pursued creative writing on my own time and won a first-place short fiction award from the Florida First Coast Writers Festival. I became interested in writing a book set in World War II when my father gave me a cardboard box full of his wartime letters and journals. Not until after he died did I open the journals. My father would have made a great reporter. He described dangerous near-misses and heartbreaking losses in gripping detail. Yet his letters to my mother rarely mentioned those events. Wondering what scars my father brought home from the war, I subsequently wrote a nonfiction account of his wartime experiences for the Sentinel's Florida Magazine.
Years of experience as a journalist helped me research my book's setting, including the Ninth Infantry Division's role in the war and the little-told story of medical companies behind the front lines. I stayed as close as possible to that historic record in Secret Battles while using my imagination to create the novel's non-historic characters.
My husband, Ray, and I live in Winter Park, Florida, with Coco, the wonder dog. Our daughter, Michele, is a jewelry artist in Colorado and our son, Ryan, is a software engineer in Tampa Bay. We all share a love of travel, camping, boating and the sea.